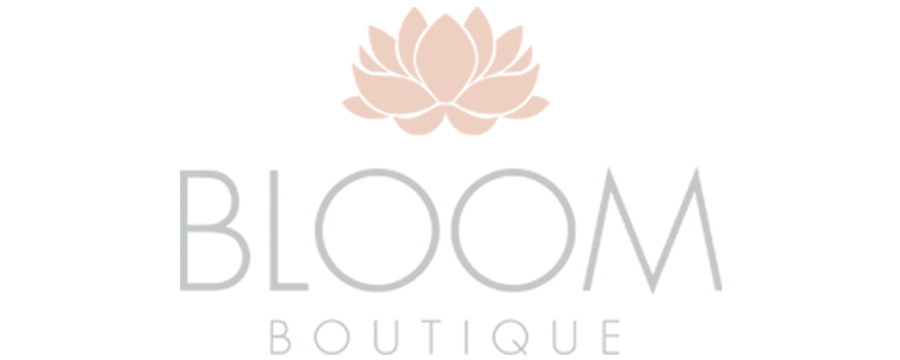 4% cashback on your purchases
Description about Bloom Boutique
We specialize in beautifully handmade, personalized jewelry. From bespoke name necklaces to personalized birthstone bracelets, from infinity jewelry to heart charms, climber earrings to signet rings.
Combining personalization with modern styling, our current jewelry & gift collection can be personalized by adding names, dates, messages, birthstones, birth flowers, and letter charms. Create an original necklace, bracelet, or other gift for yourself or a loved one.
Mini Bloom, our kids' jewelry, gift & toy collection, has been made especially for little wrists, small necks, and tiny hands. Every aspect of our kids' jewelry, toys, and gifts can be personalized with names, dates, and messages. You can also add colorful birthstones, pearls, and charms making Mini Bloom the perfect place to turn children's moments into memories. A great new addition to Mini Bloom is the Jellycat soft toy collection.
Additional info
Your cashback should appear within 2 weeks of posting your payment as pending
The money will be added to your account
How to use cashback
Choose one of the stores and visit it by click the button above
Make a purchase online and receive your product
The money will be added to your account in 30 days